What Is New Room Interior?
Everyone has something they like. New Room Interior helps you find your style and create a home where you can thrive—a combination of good solutions and aesthetics. Your home is supposed to be a place where you can relax.
How Do You Use This Site?
If you haven't yet, take a look at customer cases to watch examples rooms that other customers have had transformed. If you are ready to order, you might want to read through these instructions. Start by selecting your product.
Price
The price of the finished 3D-pictures and ground plans, done by an interior consultant, is 270$ pr. room. You can buy a Style Solution for only $80, or you can but them both to the combined price of $310.
Other interior services are 75$ an hour.
About Files
All pictures uploaded to this page must be in one of the regular formats png, jpeg/jpg or gif. Max file size is 2mb for all pictures. If your images are too big, you can compress them here (max 9mb).
Connect With Us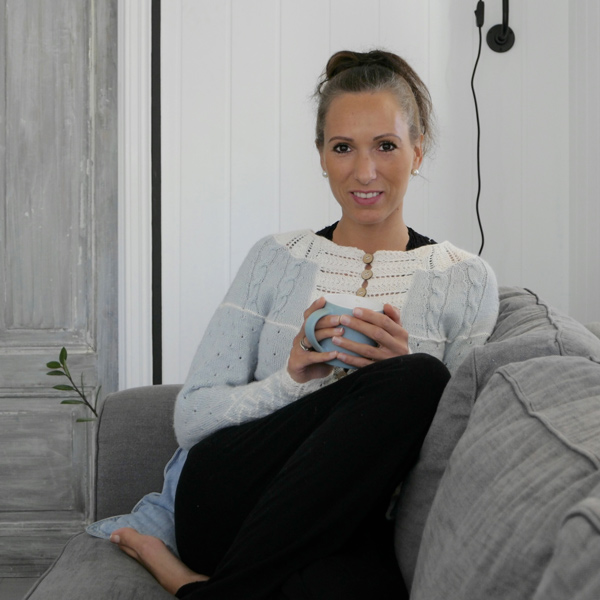 Maria Rasmussen
Interior Consultant

Connect with us on these social media channels or through the form below:
Other Questions?
Do you have questions? Please contact us!